---
___________________________________________________________________
Sunday, February 14
Valentine's Day
Monday, February 15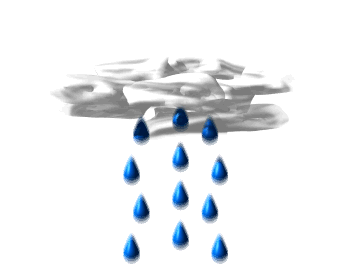 No School
Presidents' Day
Tuesday, February 16


P.E. Hoops for Heart Begins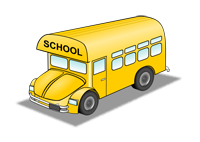 SMART Tag Bus System Begins
Wednesday, February 17
Spring Photo Day: PreK, Kinder & 1st Grade (Schedule TBA)
PTA Spirit Night - Wendy's Lakeway, 4-7:00 p.m.
No Homework Night
Thursday, February 18
Spring Photo Day: 2nd, 3rd, 4th, and 5th (Schedule TBA)
Friday, February 19
Morning Assembly - Gym
School Store Open - during lunch
Friday, February 26
Morning Assembly - Gym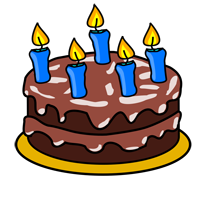 Classroom Birthday Celebrations - see your child's teacher for details
TALENT SHOW - 6:00 p.m. in the Cafeteria
SATURDAY, March 5
5th Grade Students to "Explore UT". Details to be announced closer to March.
Lake Travis Education Foundation Gala - Click here for information and to purchase event tickets.
Friday, March 11
Super Outrageous Science Day!
March 14-18
NO SCHOOL - Spring Break
Wednesday, March 23
PK/Kinder Round-up - 3:30-6:30 p.m. at the EDC Building (locating at the top of the LTE parking lot)
Friday, March 25
NO SCHOOL - Student & Staff Holiday
Tuesday, March 29 & Wednesday, March 30
STAAR TESTING - No visitors on these days.
SATURDAY, April 9

LTE PTA SPRING CARNIVAL!!!
Stay tuned for more information.