Green Santa:
Student council is collecting donations for Green Santa. You can give a cash donation or bring an unwrapped toy to Serene Hills Elementary.
*Gift Donations accepted Monday, Nov 24th - Friday, Dec 12th

If you have questions, please contact Rachel England, co-sponsor of Student Council, at englandr@ltisdschools.org
Information Sheet for Green Santa
Coats for Kids Recipients - Spanish
Coats for Kids Recipients - English
November 24-28 - Thanksgiving Break
KARDIVA'S now meets every Thursday from 2:45pm to 4pm.
Spelling Bee
Friday, December 12th is the Serene Hills Elementary Spelling Bee.
Yearbooks are on Sale Now! Click picture below for instructions to purchase yearbooks and send pictures to Ms. Austin!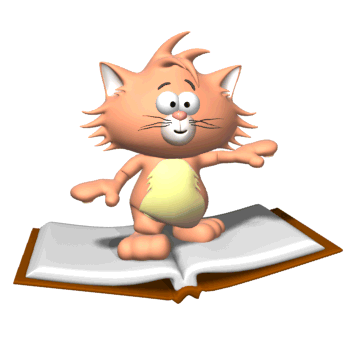 Yearbooks are now on-sale at www.smart-pay.com for $30. The deadline for purchasing yearbooks is January 16, 2015. Please see Kayla Austin's class website for details on the ordering process.
PTO Website
Keep up to date on PTO news!
Click on link below:
Watch for the Spring class catalogs in the January 13th
Tuesday Folder distribution!
E-Tuesday Folder from LTISD District
Click here for the Community Programs online Tuesday folder distribution.