ATTENTION SHE PARENTS & VOLUNTEERS
SHE is currently looking to fill a monitor vacancy in the lunchroom during the hours of 10:30 a.m.-1:00 p.m. The school district is actively seeking someone to fill this position. In the meantime, our kids and our school need your help.
I
f you are available for an hour or more during the school lunchtime, please consider signing up to volunteer as a lunchroom monitor. We are looking for help for the next two weeks or longer depending on how long it takes to fill this position.
Lunchroom Monitor 10:30 am - 1:00 pm
Classroom Reading Volunteers
Thanksgiving Feast: November 20th (Lunchtime)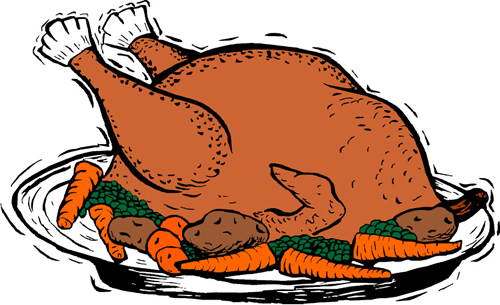 Thanks for supporting our awesome school!
---
Serene Hills Yearbooks!
---